What is it?
This is a group meditation and energy healing circle open to all levels of experience. If you've never meditated or had an energy healing session, don't worry! Meditating in a group allows you to go deeper and with more focus due to the group energy. The group energy healing session will be using energies such as Reiki and Ashati, and will allow you to feel and utilise these energies for your own healing and self-development.
Some further reading on the benefits: why I meditate and more on energy healing
The format of each session is roughly:
5 minutes of pranayama (breathing exercises)
A 20 minute sitting meditation
A 25 minute energy healing
Feel free to stay for tea and a chat afterwards!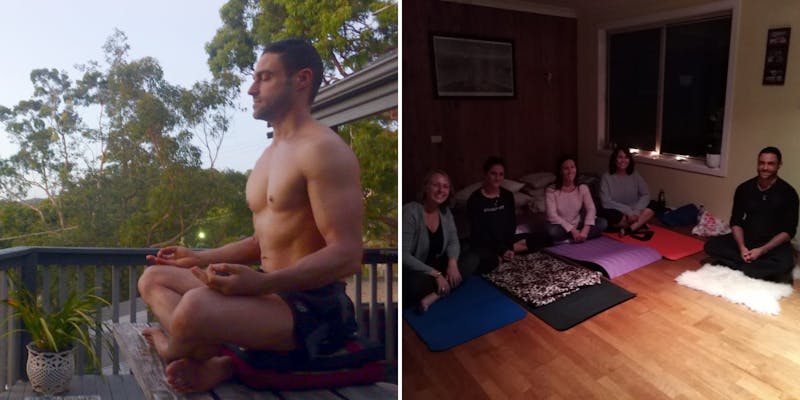 When is it?
Currently this is not running as we've recently moved and are setting up the new space. Contact me if you'd like to be added to the mailing list for when we resume.
Buy tickets
What to bring?
Wear comfortable unrestrictive clothing and please bring:
Water bottle
A cushion or similar to sit on while meditating
A yoga mat or something to lie down on for the energy healing
A blanket if it's cold
If you don't have all of the above, or maybe you're coming straight from work, don't worry - we've got some spares you can borrow.
If you have any questions, feel free to contact me.